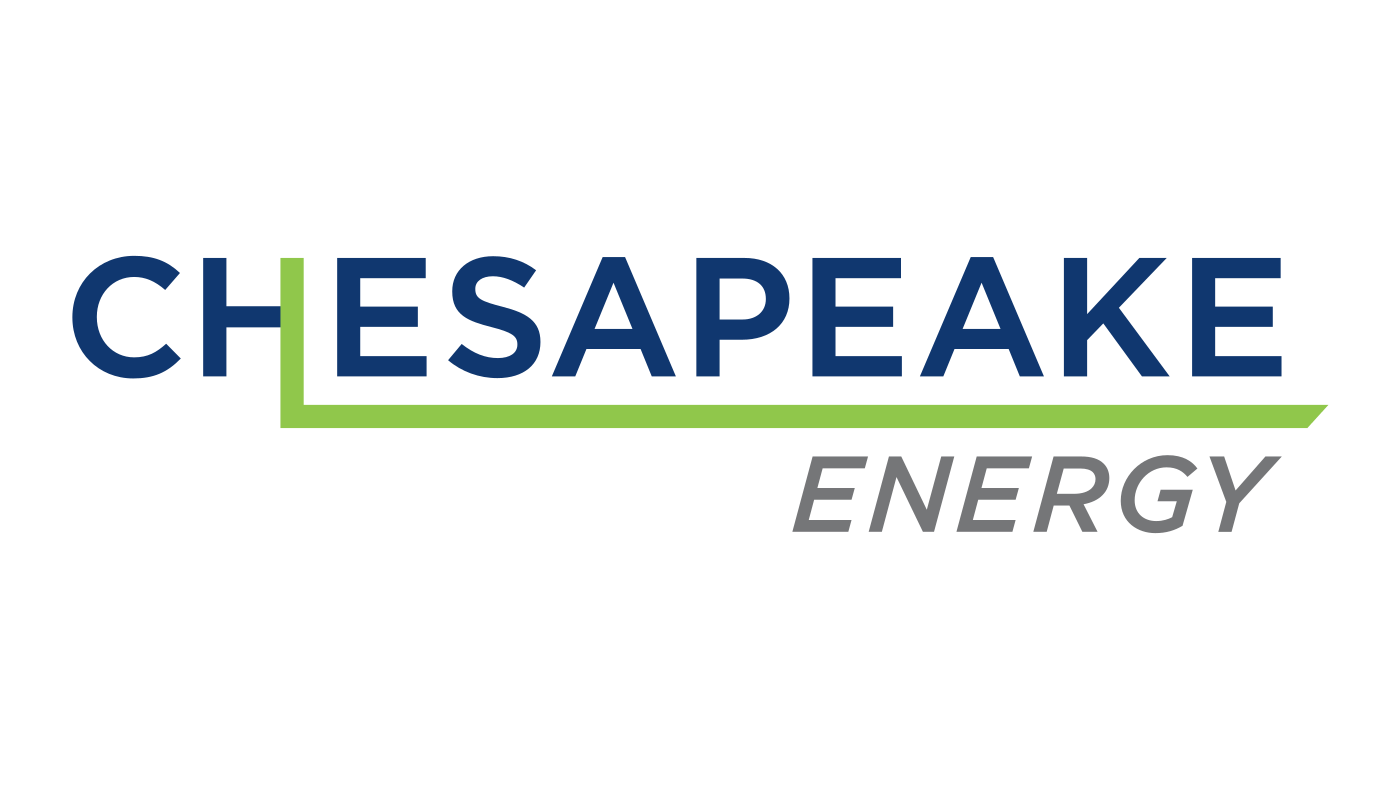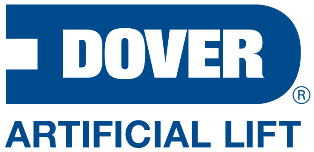 Our staff of over 50 employees has extensive experience in all types of commercial construction and delivery methods.
This company was built by our proven process of consistent coordination to assure on-budget projects and timely completion.
This owner-driven team ensures success on all of our projects and a near 100% retention rate of our clients. Owner involvement is key.
We specialize in building relationships.
Happy Clients
Bringing security and peace of mind is our mission.
Larry Shropshire
Communication Federal Credit Union
Tim Denny
Bob Moore Auto Group
Bruce Bockus
Bockus Payne Architecture