Core Values
Be Humbly Confident
Be Problem Solvers
Be Proactive
Honesty, Integrity and Accountability
Core Focus
Improve the lives of our clients by simplifying the building process.
About Us
Lance Miller and Sam Tippens founded Miller-Tippens with the focus of providing unparalleled excellence to their customers. They saw that the customer experience in the industry was lacking and knew they could do something to improve that. The company consists of a team of established construction professionals, experienced in all types of commercial construction and delivery methods. Lance and Sam are still involved in each project, from conception through completion. This owner driven team ensures the success of our projects and a near 100% customer retention rate.
Our success is credited to owner involvement, attention to detail, cohesiveness of the team, and proper training of project managers, superintendents, and our skilled labor team. As our client, you can be assured to have a unified team managing your project. We will be astute in detecting possible conflicts before they become costly change orders or project delays. With our rigorous maintenance of document control and proactive thinking, you will experience lower risk of mistakes, change orders, and overruns. You will have accountability from your construction team and will be up to date with project scheduling and budgets. All project costs and accounting will be transparent, current, and accurate.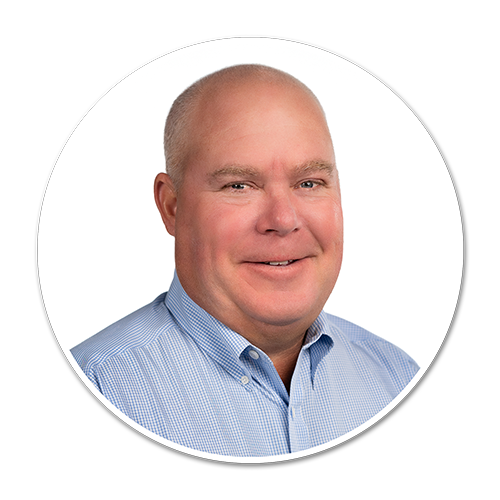 Lance Miller
Co-Owner & Managing Member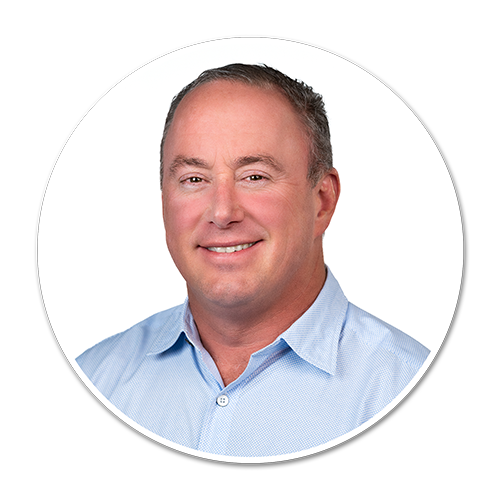 Sam Tippens
Co-Owner & Managing Member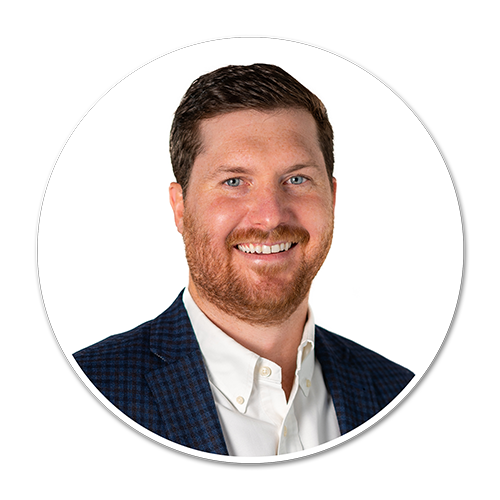 Zach Burrow
Co-Owner & Managing Member
Tulsa Office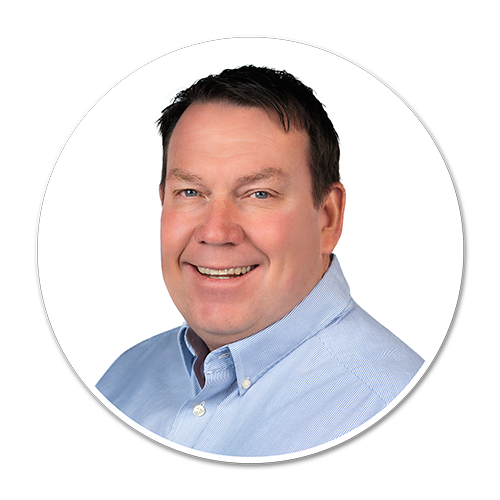 Lance Green
Director of Business Development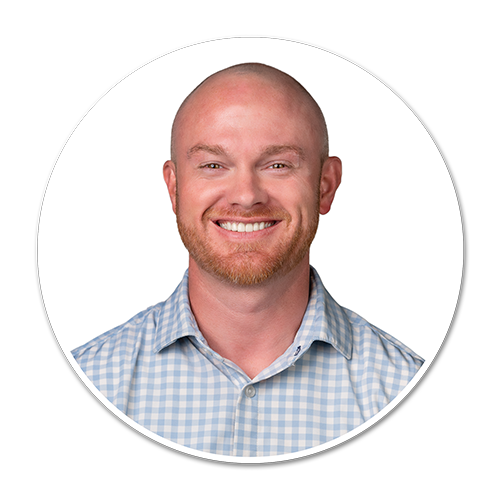 John Hoggatt
Senior Project Manager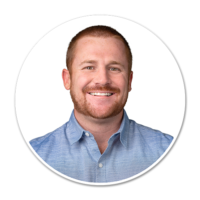 Jerrod Jeter
Senior Project Manager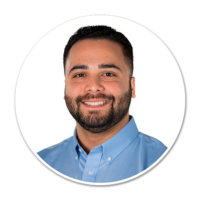 Sam Guajardo 
Senior Project Manager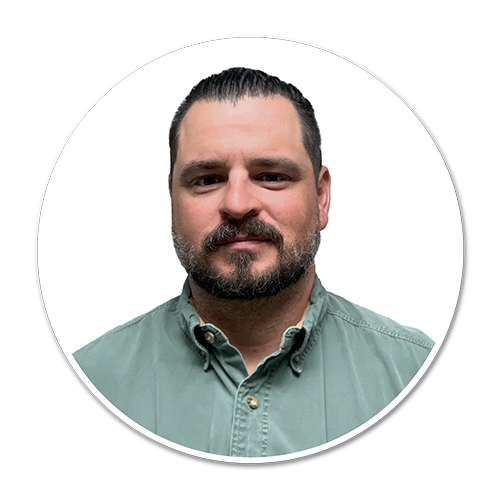 Chad Whitnah
Senior Project Manager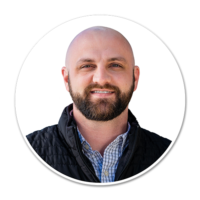 Chris Hoggatt 
Project Manager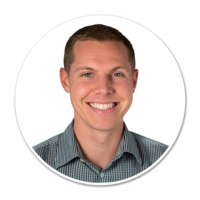 James Pulliam
Project Manager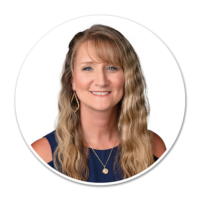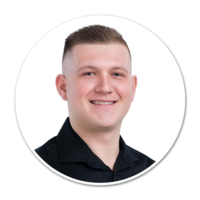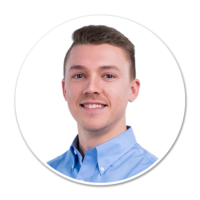 Wade McGee
Project Manager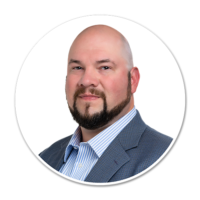 Ryan Smith
Project Manager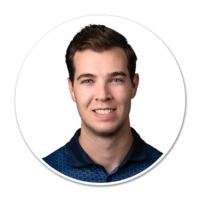 Michael Cordes
Assistant Project Manager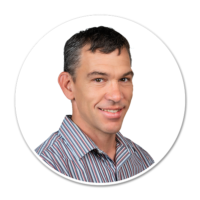 Adam Ochs
Assistant Controller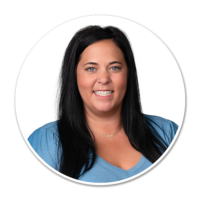 Shayna Martin
Office Manager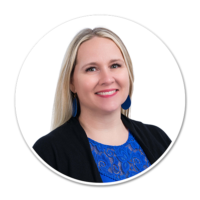 Heather Johnson
Project Administrator