INDUSTRIAL & MANUFACTURING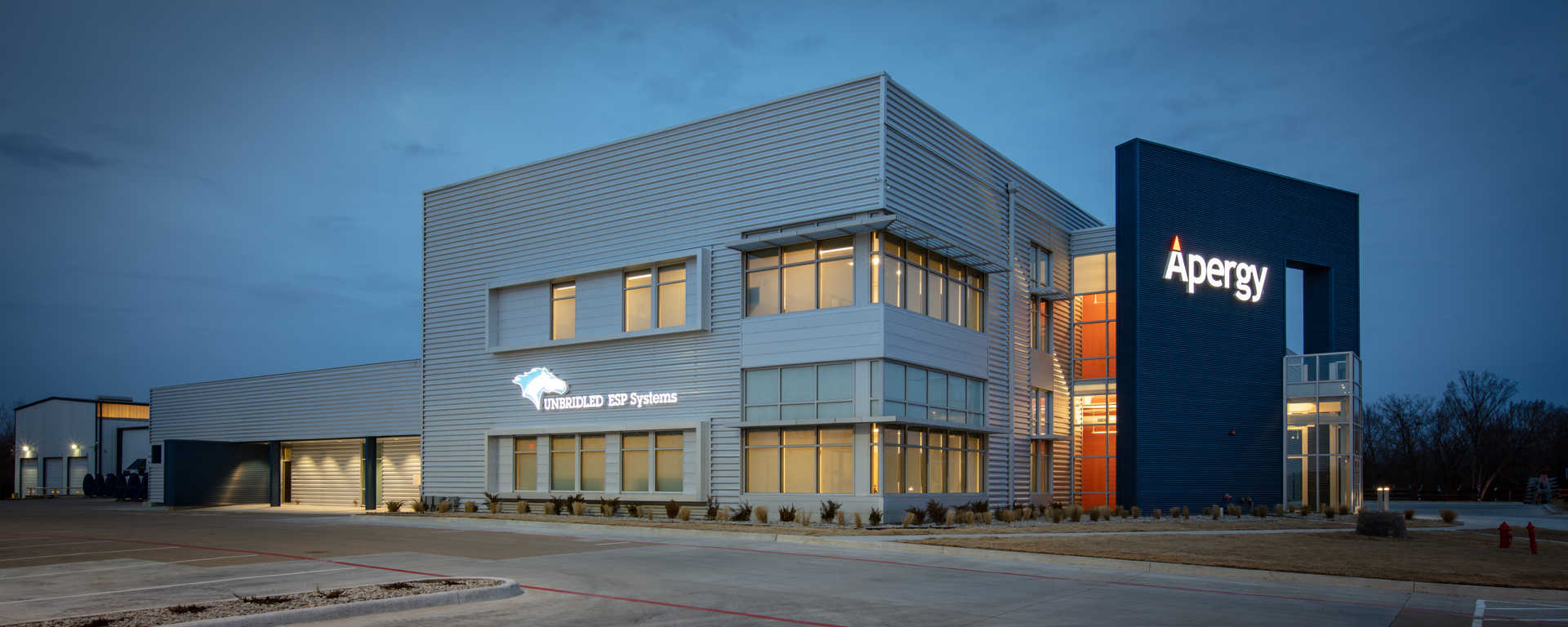 Miller Tippens has worked with multiple major manufacturing and industrial clients throughout the state of Oklahoma, handling all of their industrial construction needs, (while at the same time providing class office space).
We do everything from small foundation jobs to big manufacturing plants. Structural foundations; production; assemblies; and warehouse.
While completing these projects, the site remains a safe and functional facility.