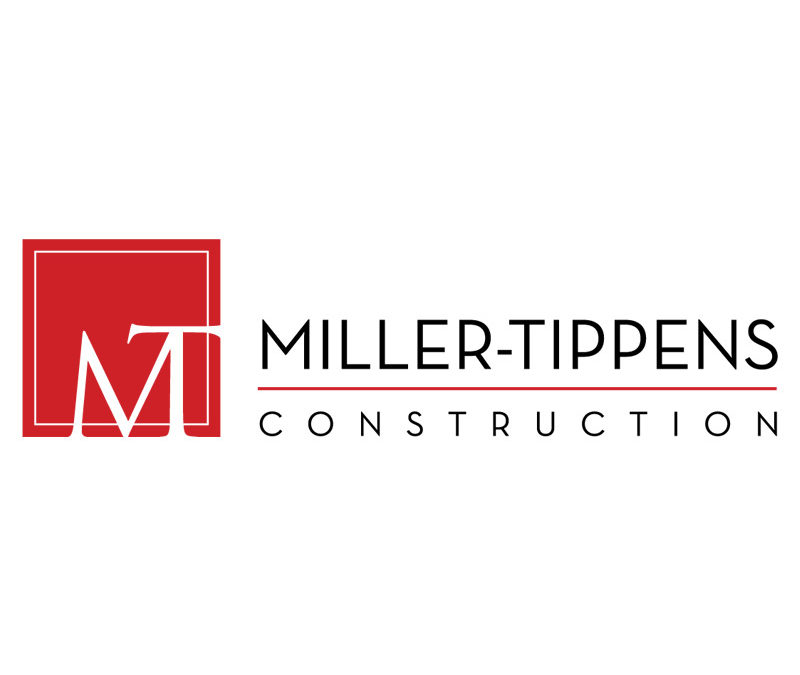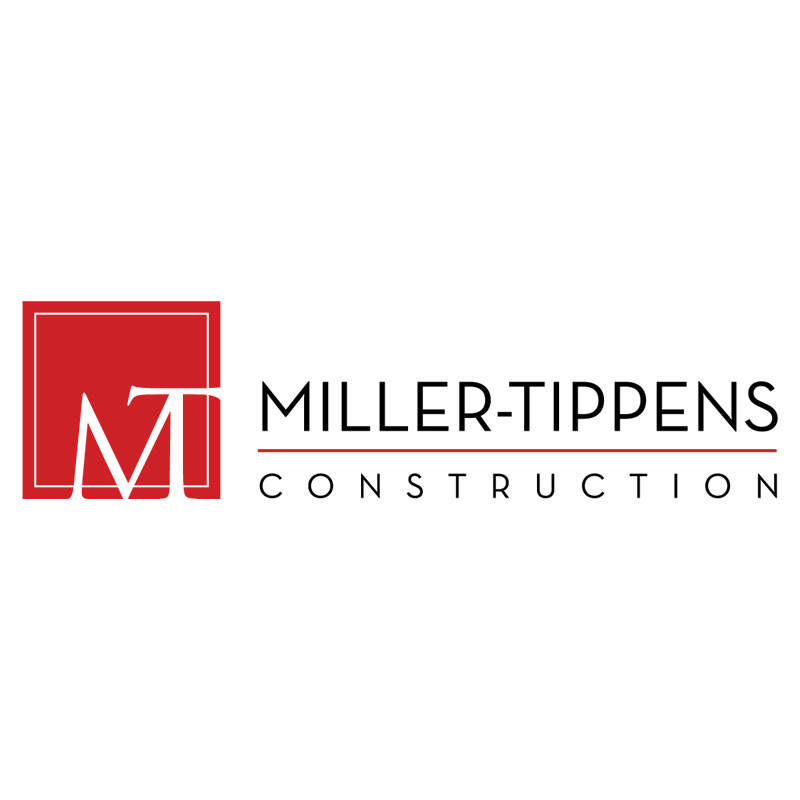 Running a construction site of your own is a difficult task because you have to finish a massive building project in a short amount of time, and you have to remain locked in on the budget in order to see the finish line. If you've ever tried managing a build on your own, you know that one false move will ruin the entire project. Luckily, there are skilled construction management professionals available to assist in any building project that you have planned.
Since there are plenty of contractors and construction workers around Tulsa and Oklahoma City, it's a wonder why it's so hard to find good help. The founders of Miller-Tippens Construction noticed a flaw in the industry. They noticed that there wasn't much in terms of quality customer care in construction management, so they set out to improve the standards that customers expect out of construction management companies.
By employing plenty of talented individuals and remaining focused on project goals, Miller-Tippens has tipped the scale in the construction industry. This article will show you what types of construction projects their team has been managing in Tulsa and around Oklahoma City. Take a look at the various buildings that they've helped manage from design concepts to completion. Read what people are saying about Miller-Tippens' dedication to quality construction management services.
When Do You Need to Hire a Construction Management Company?
Construction projects are a hassle when you're working with unreliable people, so it's important to find the perfect construction management company to keep your projects on the right track. When you work with a professional construction management company, you can be certain that your budget and deadlines are their top priorities.
If you're not sure where to start with a new project, a seasoned construction management company can help guide the project into successful completion. If you're in charge of building a new facility in the Oklahoma City or Tulsa area, the best company to work with is Miller-Tippens Construction. Read more to find out why Miller-Tippens is at the top of the industry.
Miller-Tippens Construction has a solid track record for guaranteeing customer satisfaction. This is accomplished through maintaining a rigorous, close connection to all of the building projects that are made available to the company. Whether you're building a new commercial facility or putting together a project for an industrial complex, construction management through Miller-Tippens provides an integral support system to meet all of your needs.
About Miller-Tippens' Operation
The founders of Miller-Tippens Construction are involved in every project that their company oversees. They also employ over 50 staff members to make sure that your projects are meeting your deadlines. Plus, you'll have the peace of mind of working with a company that has been CM certified in Oklahoma.
In addition to having one of the owners involved in your entire project, you will have the satisfaction of knowing that either Sam or Lance will be inspecting job sites in person. Job sites are inspected by one of the founders on a regular basis to ensure that the customers' needs are being met on every project.
Meet the Founders and Their Team
When Lance Miller and Sam Tippens entered the construction industry, they had no idea how greatly it needed to improve. After years of working on job sites, they noticed that the customer experience needed to be addressed. They set out to revolutionize the way that building and construction activities in Tulsa and Oklahoma City are managed. Since the inception of Miller-Tippens Construction, customer expectations have improved.
Miller-Tippens Construction has broadened its horizons over the past few years to include management of projects in various sectors of the construction industry. Proud of their nearly flawless customer retention rate, Miller-Tippens continues to offer exceptional service due to their hands on approach to managing projects. In addition to the continual involvement of its founders in each project, other construction professionals have joined their team.
Have you met the rest of the team? Cheryl Sutherland works behind the scenes as the chief financial officer. Zach Burrow is the director of the Tulsa office and a senior project manager. Other team members include, administrative assistant Shayna Martin, project administrator Kim Gale, newcomer (construction management intern) Rob Russell, and many other valued team members.
If you are interested in joining the ranks of Miller-Tippens Construction, simply fill out the short form on the website in the careers section (under the "About" tab). A representative will be in touch to discuss whether you're a match for their talented team.
Commercial Construction Services
It's hard to put a commercial facility together without the help of professional construction management services. Miller-Tippens will help keep the project on track by predicting the costs to completion. In addition to several other objectives, it's important to constantly forecast how much the project will cost to reach its completion phase. Get your commercial facility up and running without dealing with difficult contractors.
Industrial & Manufacturing Services
No matter what your needs are for a new industrial or manufacturing facility, Miller-Tippens has the experience to get your project where it needs to be. Industrial facilities require the highest level of expertise in construction management in order to meet the demands for creating the right space to satisfy your business' needs. Miller-Tippens has helped keep track of industrial and manufacturing projects of various sizes. If you need help ensuring a strong structural foundation for your facility, talk to a representative at Miller-Tippens Construction.
Types of Construction Projects Managed by Miller-Tippens
1. Commercial Designs:
Miller-Tippens has helped some of the largest commercial enterprises in Tulsa and Oklahoma City. Take a look at Earl's Rib Place or Collision Works to see how their projects have been completed.
2. Ecclesiastical Building Projects:
Construction management services were integral to completing the building project for St. Mary's Catholic Church.
3. Educational Facilities:
Norman Public Schools and Merritt Schools are two of the educational facilities that have benefited from Miller-Tippens' comprehensive approach to construction management services.
4. Financial Institutions:
If you're planning to build a new building for a financial institution, take a look at what Miller-Tippens has done for Citizens State Bank, Credit Union House, and a few others.
5. Greek Architecture:
Take a look at the columns on the Sigma Phi Epsilon house to get an idea of the unique designs that Miller-Tippens has managed. The house has room to board up to 70 people.
6. Industrial Facilities:
Dover & Apergy is one of the large industrial facilities that Miller-Tippens helped transform into a better space. This building was a shop and warehouse space in Oklahoma City until Miller-Tippens helped transform it into the spacious office and training center that it is today.
7. Medical Buildings:
UNPPC and DaVita are two of the medical buildings that Miller-Tippens has overseen by providing construction management services, but there are a few others on the list. DaVita has spaces throughout Oklahoma City that have employed the services of Miller-Tippens in order to update labs, patient rooms, offices, and other areas.
8. Municipal Facilities:
The SW Library OKC and the Route 66 Park required construction management services from Miller-Tippens. Among a few other municipal facilities that required assistance, these two buildings needed help staying on track to completion.
The Route 66 Park required help with their concession areas, and the SW Library OKC needed assistance with creating natural light that's suitable for reading. These are just two examples of the type of work that Miller-Tippens is capable of achieving with professional construction management services.
Contact Miller-Tippens today at our Tulsa location ((918) 215-3312) or our Oklahoma City location ((405) 600-1022) and learn more about what our professional construction management team can do for you!
Miller-Tippens Construction Management in Tulsa
Miller-Tippens Construction Management in Oklahoma City